Write SEO Optimized content inside Notion
Helps you with the best practices for
Search Engine Optimation
. It will also perform
readability and reach analysis
for you to understand how to reach the maximum number of people with your content.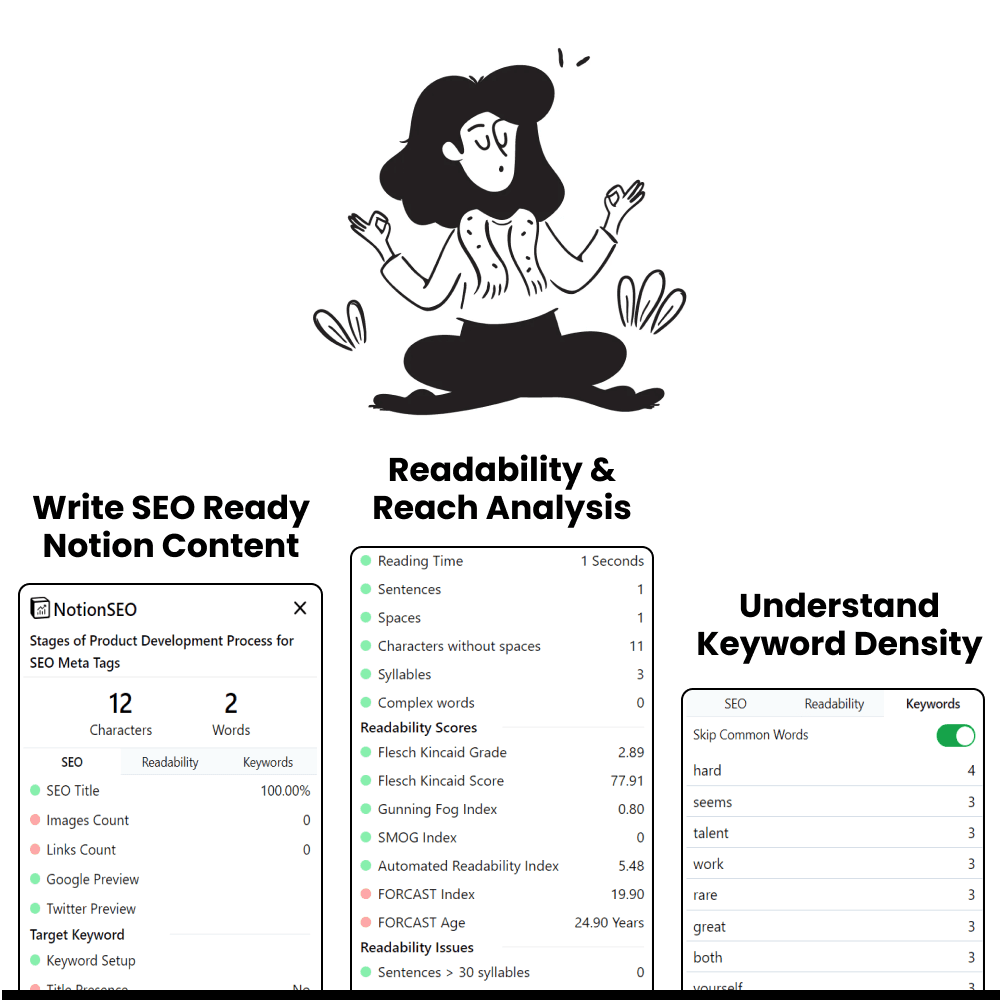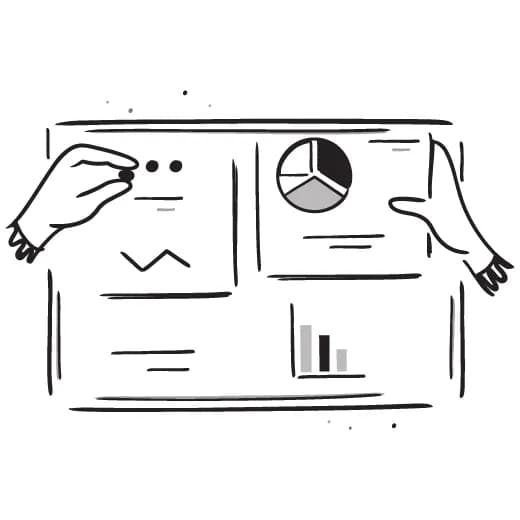 Very light weight extension
The extension allows you to check the readability and keyword density of content to ensure that it is both user-friendly and search engine-friendly
Notion On-Page Analysis
Allows you to directly understand your content within the notion page.
Lightweight Extension
Lightest content analysis extension with no render lag when not active.
Free Forever Access
Free Forever plan which gives you all the necessary features without any limits.
Notion Websites Support
Supports every major notion website and blog hosting provider to understand the final content preview.
SEO Analysis
SEO analysis and special test cases to understand SEO scores and best practices.
Readability Analysis
Analyze the readability level for the reach of content within your target audience.
Density Analysis
Helps you to understand the most focused keywords and phrases in the content.
Saves Time
Save a lot of time through continuous analysis and modification indicators.
5/5 Stars
on Google Chrome Web Store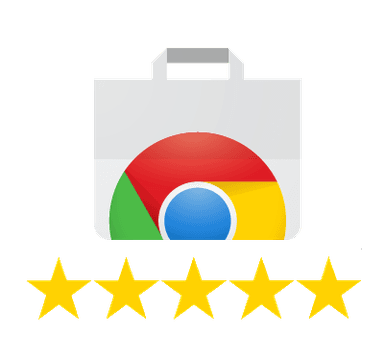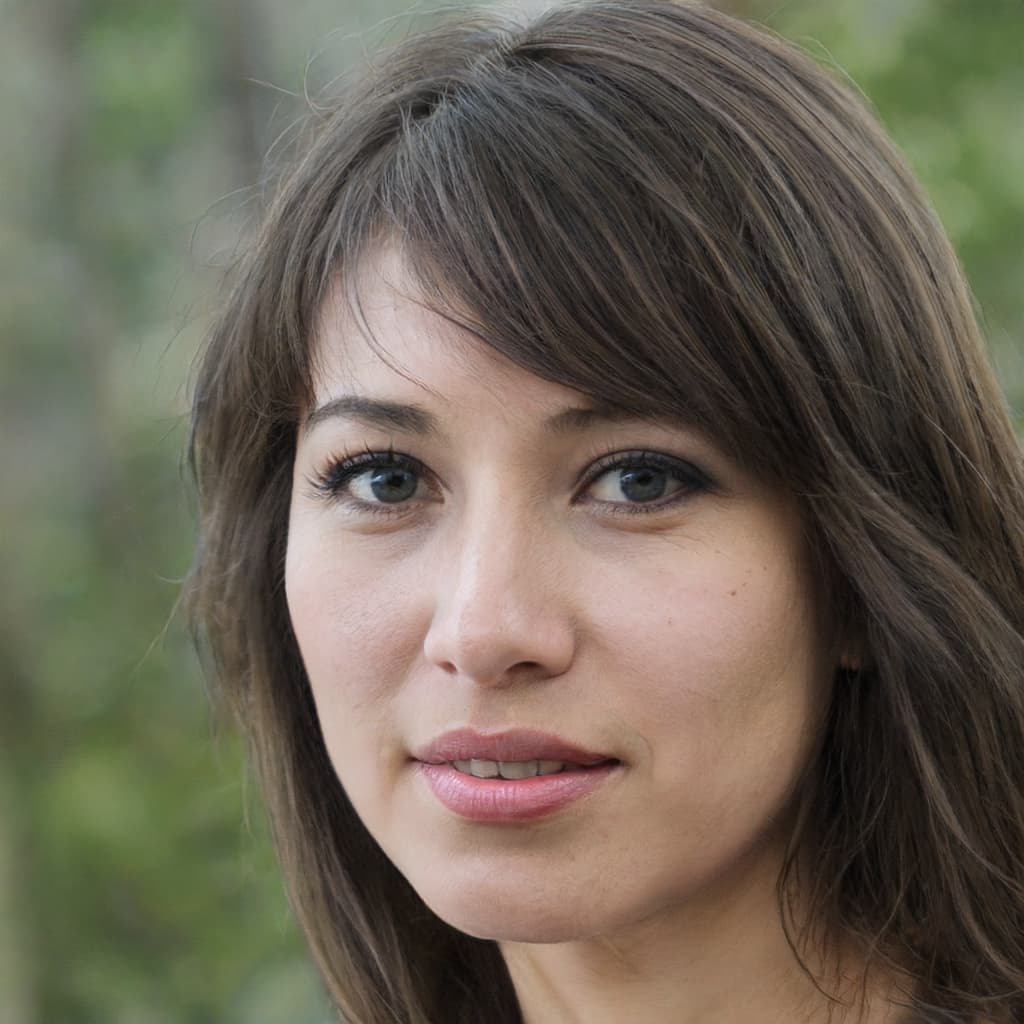 "This is a great tool for SEO. It helps me to improve my content and understand SEO better"
Candida J Ansley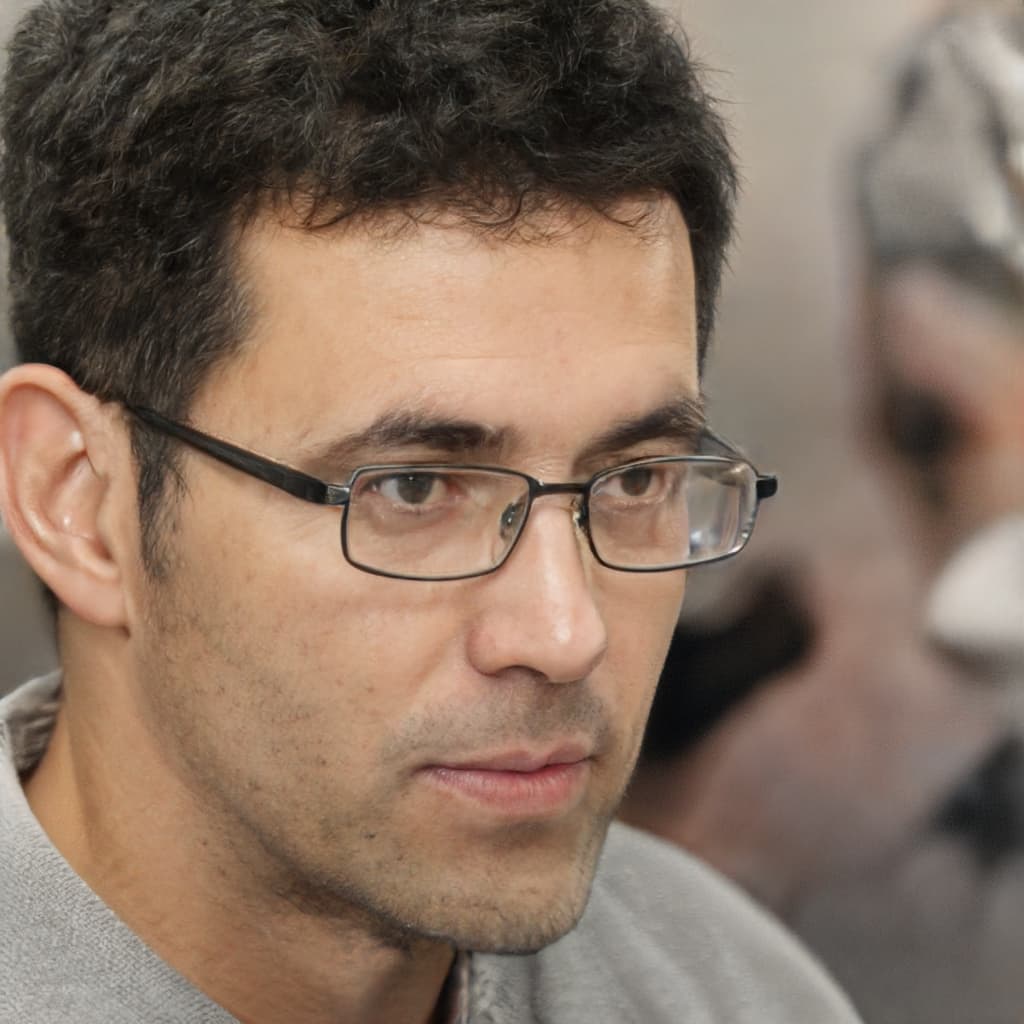 "Super easy to get started and made text analysis for blogging so much easier. Save me a lot of time"
Douglas Hilburn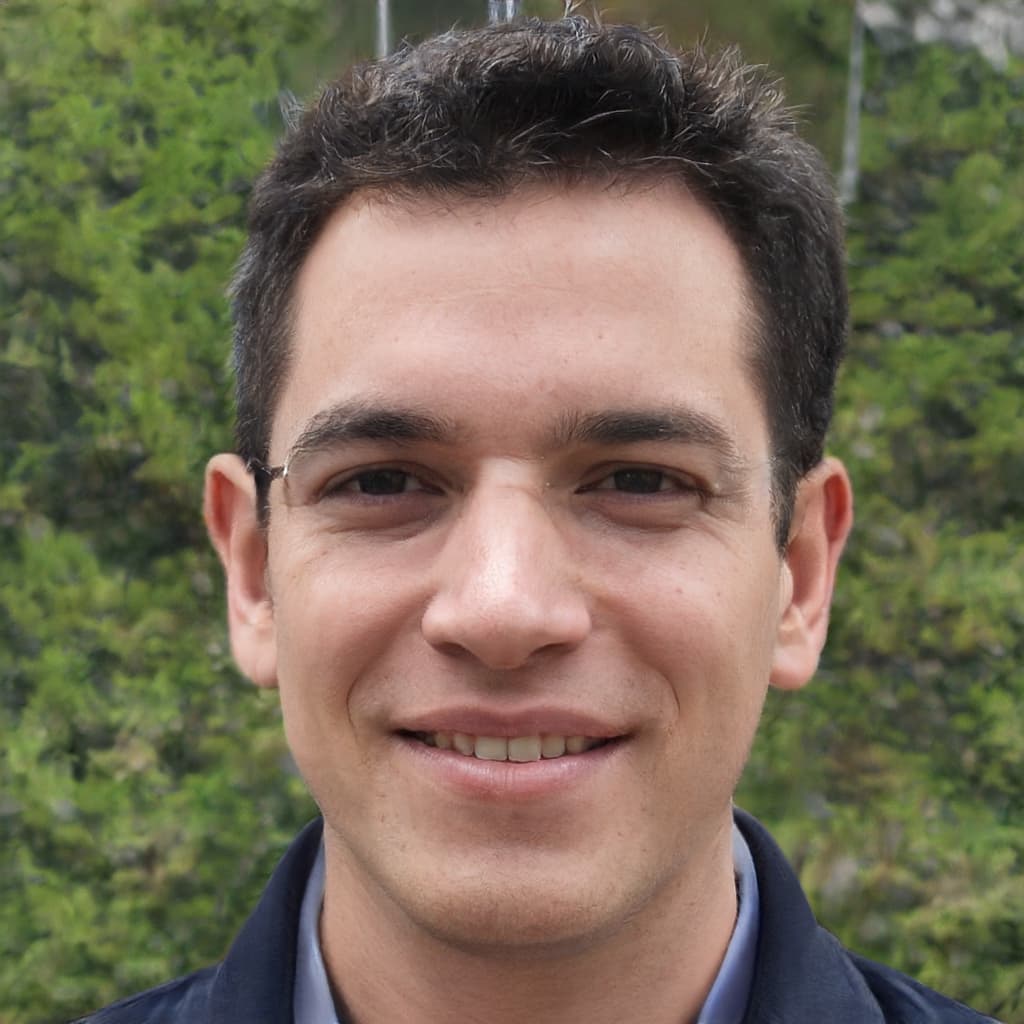 "Great Chrome extension, After this don't need multiple tools for SEO and Readabilty analysis"
Shane Hoskins

NotionSEO have FREE FOREVER Plan
You can download NotionSEO right now and use our free features without any limits. No credit card required.